Misguided romance will lead me to often wonderful and often disastrous places.
I will fail miserably at convincing myself teaching is a cromulent profession.
I will not finish one god damned thing.
No care ever.
As for the year that ended on the top of some hill named after an "democratic" federation in Asia, I liked 51% of it. I smiled 40% of the time. I impressed 67% of the time. I accomplished 83% of my goals. All while pouting on a steep hill in San Francisco, well mostly before I was pouting on that hill. I do regret neglecting people, but they got me back in the end. I spent much of the year cooped up in my room pretending to accomplish some task.
I will be moving, most likely twice (if not more) this year. Always north from hear, I could never move south of here. That isn't a Milton reference, but now it should be. I hear Milton's wife found him boring, so perhaps my students will have that in common and I will have that in common with Milton. If they only knew how I spent my time, they would be even more bored. The first Google Image search of the year is fitting, but they all are and I'm the only one who enjoys them.
Google Image search: Covetting Procrastination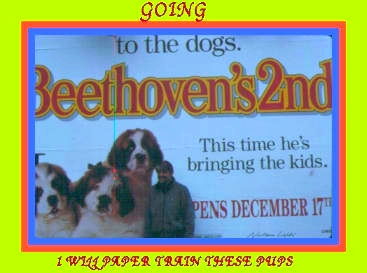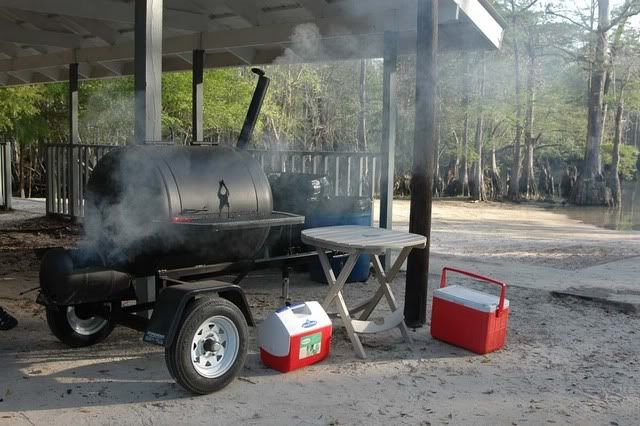 Listening to:
Justice - Planisphere Pt. 3